A story that began over 30 years ago…
OUR ORIGINS

The story of Laboratoire FRANCODEX goes back to 1985 when it embarked upon its mission to promote animal health by creating a range of veterinary care products "Laboratoires Vétérinaires Francodex" intended for wholesalers.
Its goal was to develop and offer pet hygiene, treatment and care products: for dogs, cats, ornamental fish, birds, rodents, tortoises, reptiles and poultry birds.
It, above all, embraced the innovative idea of aiming to offer solutions adapted to all animals' needs, while adapting to varied pet owner lifestyles. The products were developed to be comfortable for pet owners to use and to improve animal welfare.
GUARANTEED SUCCESS
The success of this first range of veterinary-quality products, distributed in supermarkets, marked the beginning of the incredible history of Laboratoire Francodex.
Year after year, the brand developed its visual identity, grew and innovated with its goal of promoting animal health.

CHANGE OF COURSE
In 1992, it radically changed direction by no longer distributing its products via supermarkets but rather exclusively focusing on specialist circuits: garden centres and pet stores.
New innovative ranges then emerged, such as Aquascience, the expert brand intended for aquarium enthusiasts.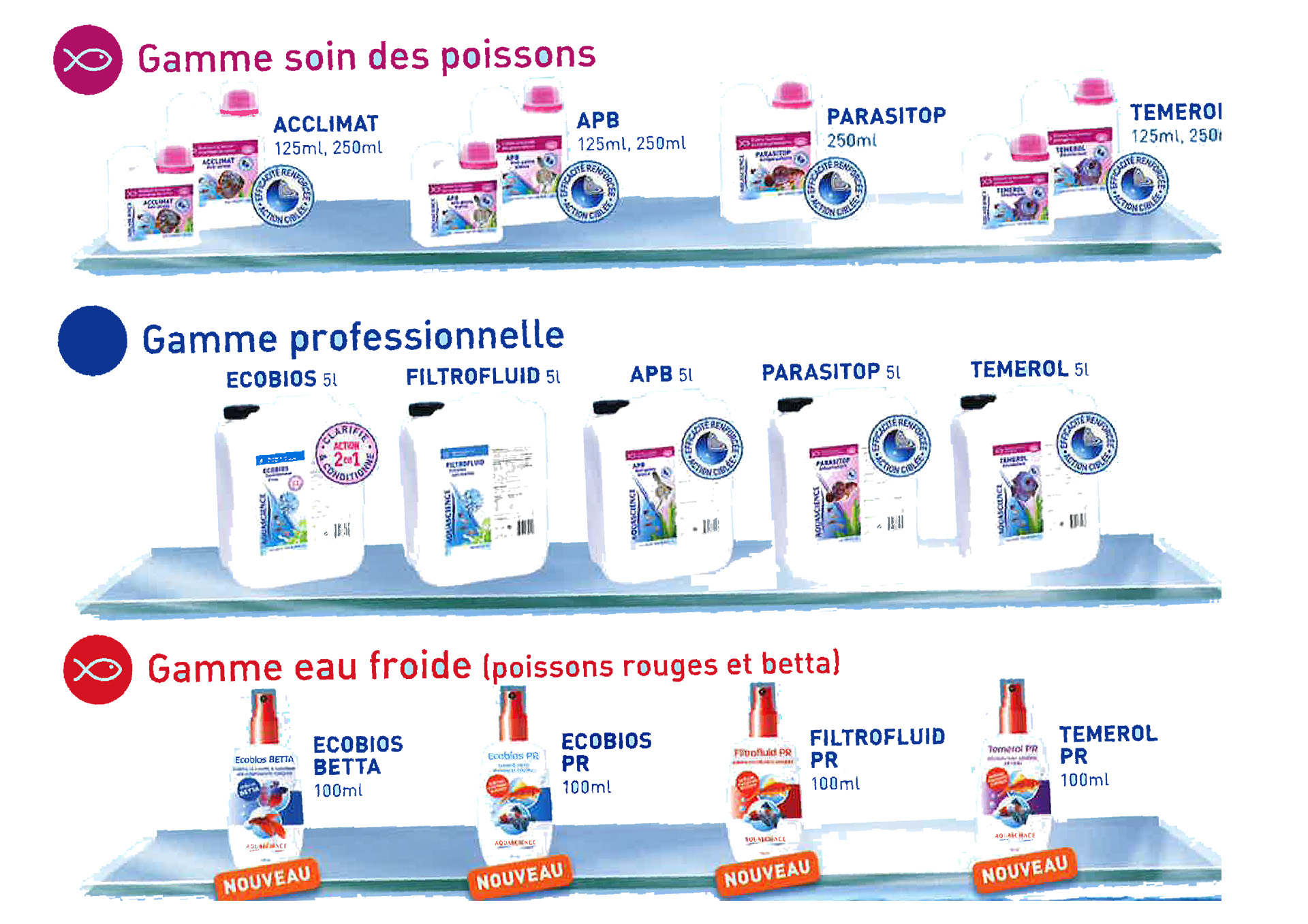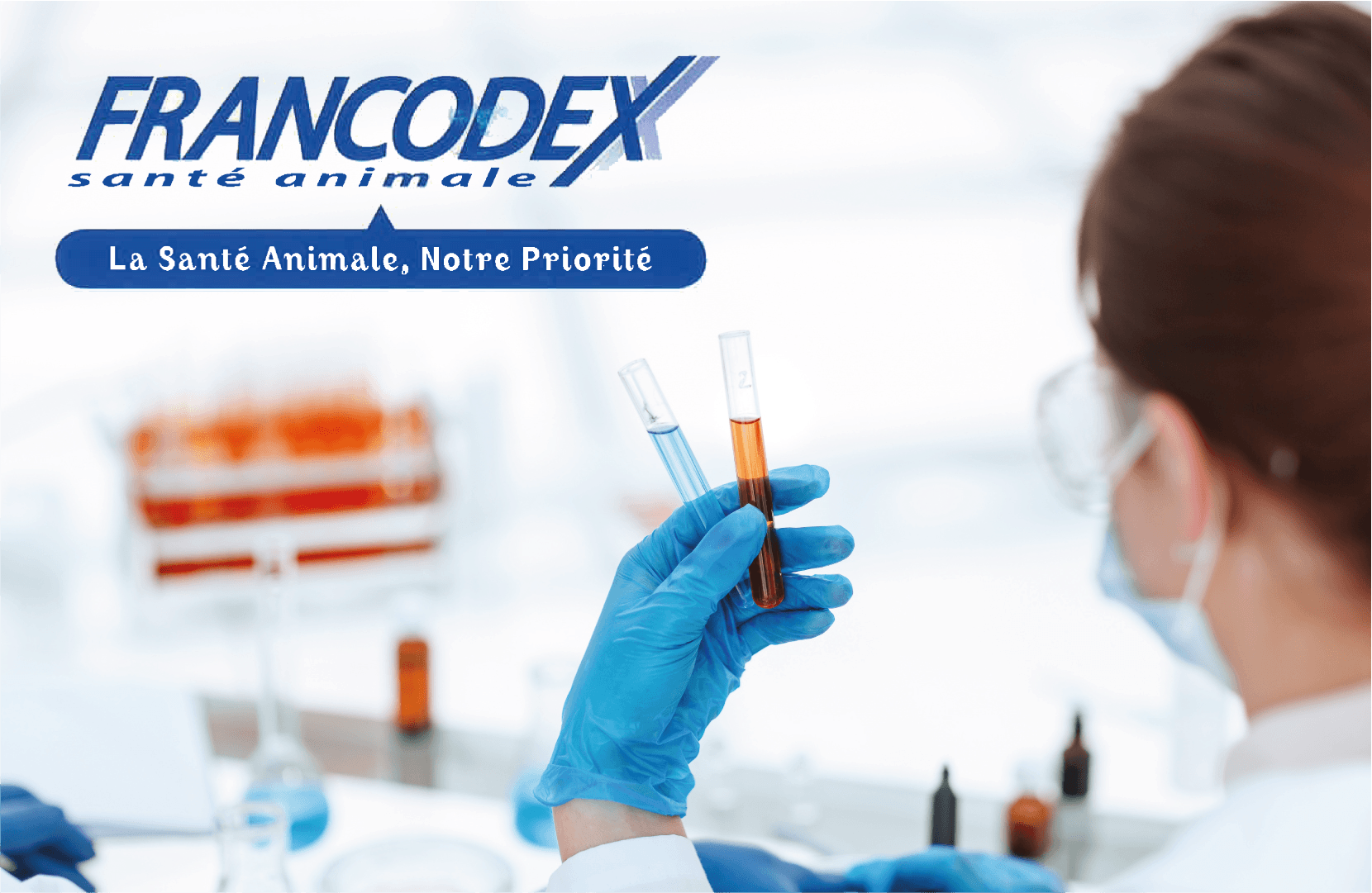 ANIMAL HYGIENE: A STRINGENT SCIENTIFIC APPROACH
Laboratoires Vétérinaires Francodex thus surrounded itself with teams of scientists made up of veterinary surgeons, pharmacists and biologists, to innovate relentlessly.
They worked on improving existing products, with the main goal of constantly improving animal welfare and ease of use for pet owners.
With research a priority for Laboratoires Vétérinaires Francodex, a department dedicated to the study of pet physiology and behaviour was created.
The brand name changed to "Les Laboratoires FRANCODEX Santé Animale"
INTERNATIONAL DEVELOPMENT
20 years later, "Laboratoires Vétérinaires Francodex" changed its name. Laboratoire Francodex thus became the "health" brand of the ZOLUX Group.

The brand expanded on an international scale via ZOLUX subsidiaries in Poland and Italy, but also via selected specialist distributors in other countries. True to its original vocation for designing products to promote animal health,
Laboratoire Francodex continues to innovate to take up the challenge of animal welfare. It has become a key partner in the specialist distribution network, and for all pet owners.