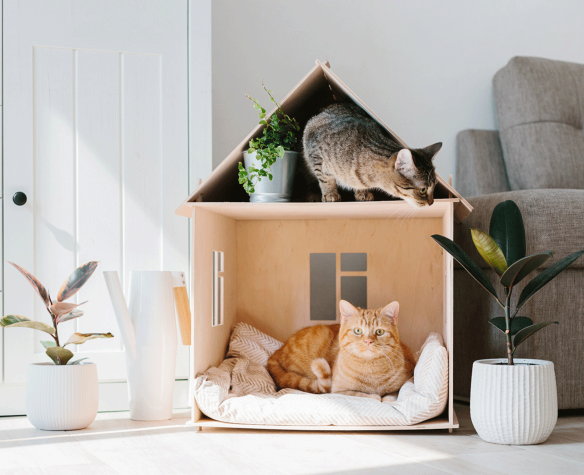 5-in-1 disinfectant spray
WELL THOUGHT-OUT HYGIENE FOR THE LIVING ENVIRONMENT
The new ready-to-use disinfectant spray from Laboratoire Francodex is an ideal way to clean the human and pet living environment more easily! It can be used on floors, cages, litter trays, kennels and carriers… both inside and outside!
A 5-IN-1 SPRAY
- DETERGENT - DISINFECTANT - DEGREASING - DESCALING - DEODORISING
BROAD-SPECTRUM DISINFECTION!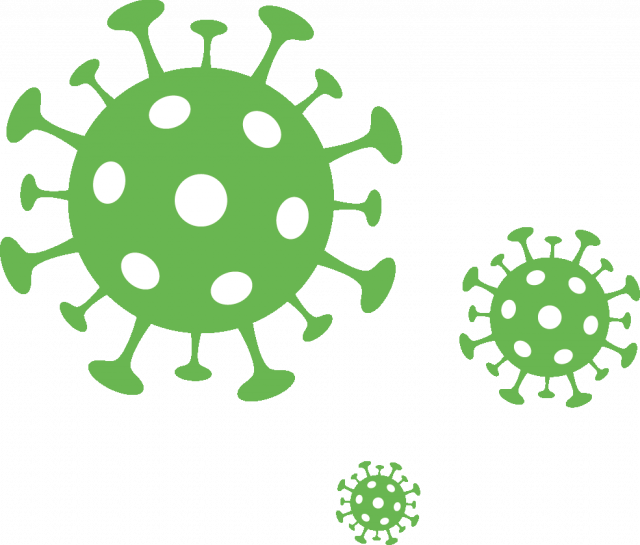 Effective against the Coronavirus, influenza virus, rabies virus, avian influenza and feline herpes virus.
Effective against Bartonella (a type of bacteria which causes cat scratch disease).

*Effective against the Coronavirus
Landes Pine extract derivatives renowned for their properties in terms of hygiene and cleanliness!
A pleasant fragrance appreciated by animals.


A WELL THOUGHT-OUT FORMULA:
* 94.4% botanical and mineral-origin ingredients (derived from beet sugar fermentation)
No colouring agents and no preservatives
Good for my pet - Better for my planet
The 5-in-1 disinfectant spray is part of an eco-design approach.
It is made in France to help reduce our ecological footprint.

The rigorously selected raw materials are biosourced, i.e. derived from plant biomass, and are therefore renewable.

The packaging is 100% recyclable.

The spray has been designed using an ISO 9001 (quality), ISO 14001 (environment) and ISO 45001 (health and safety) certified integrated management system.