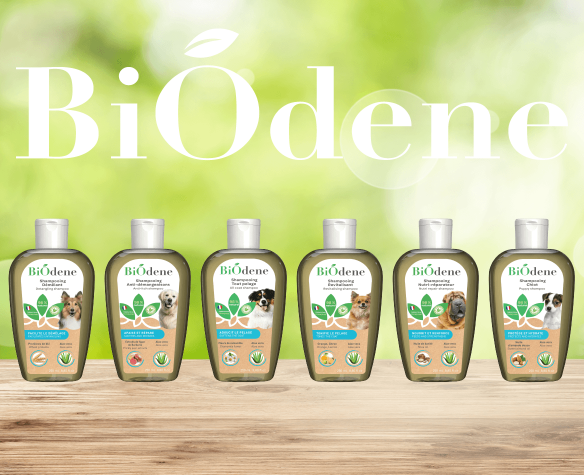 Biodene® Shampoos
A naturally beautiful coat!
Biodene® is a range of 6 dog shampoos with 95% natural ingredients!
All of the shampoos contain Aloe Vera, each with specific active ingredients for a targeted action.
Official "Edencert-Bio Organic" certification confirms the 95% organic botanical ingredient content.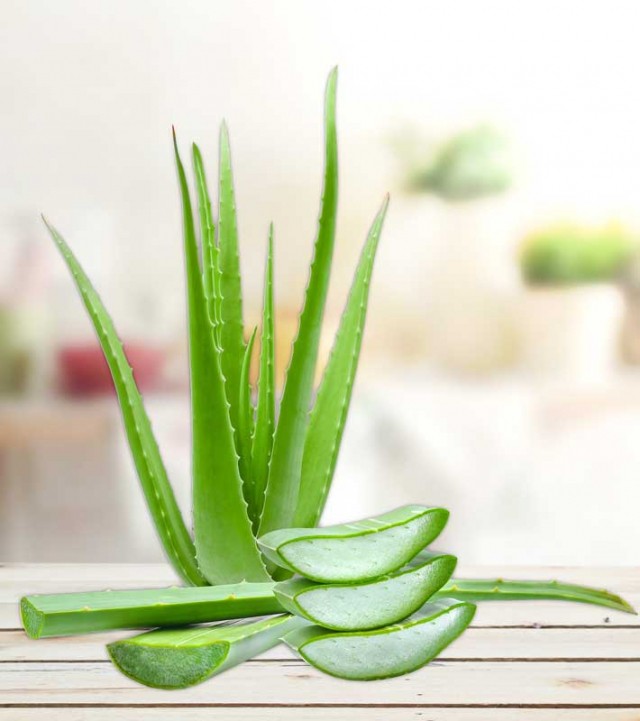 Contains Aloe Vera
Aloe Vera is a succulent plant which was used in ancient Egypt. The gel is endowed with skin repair properties, and also helps relieve itching and soften the skin and coat.

Due to the Aloe Vera content in all Biodene® shampoos, this organic range is gentle on your pet's skin and coat.