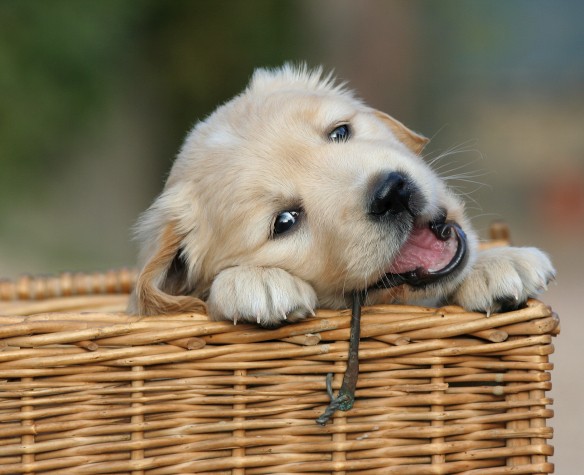 Soothing Dental Gel
Soothing Dental Gel to relieve painful gums!
Dogs love chewing all kinds of different objects, but this behaviour is more apparent during certain stages, especially when puppies are teething.
FRANCODEX SOOTHING DENTAL GEL helps soothe painful gums both in puppies and adult dogs. .
Puppies' milk teeth start to develop in the first two to three weeks after birth. This is a particularly unpleasant time for puppies, when all they want to do is ease their pain.

Hence, during this period, puppies tend to chew on various inappropriate objects and furniture in the home. Other symptoms can also develop, such as bleeding gums, aggressiveness and whimpering.
To help your puppy during this very important period in their development, Francodex Soothing Dental Gel soothes painful gums in puppies and adult dogs.*

Clove leaf oil: relieves teething pain.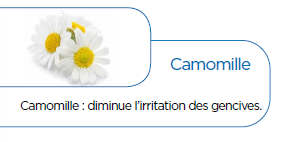 Chamomile: soothes irritated gums.
* Use in combination with other methods for relieving pain (soft toys, wetting solid feed, etc.)