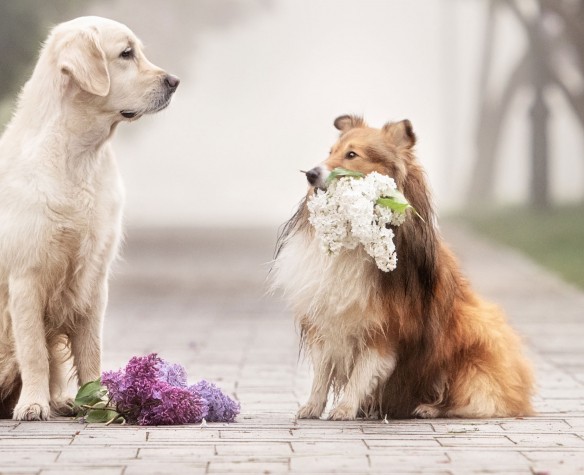 No Flirt Spray for Dogs
For a serene heat period!
Formulated with essential oil of geranium, Francodex No Flirt Spray helps mask the odour of female dogs in heat. Use during the entire period of heat, it helps keep males away from the female.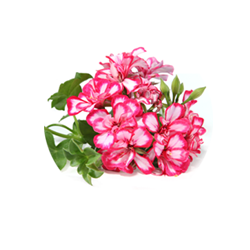 THE SPRAY CONTAINS GERANIUM ESSENTIAL OIL TO MASK THE SCENT OF A FEMALE DOG IN SEASON.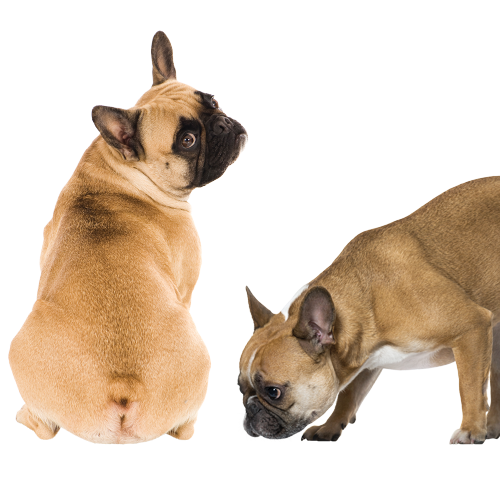 USEFUL INFORMATION
The heat period lasts 3 weeks on average in female dogs.
Pregnancy can occur in the last week.
Female dogs come into season between one and three times per year.