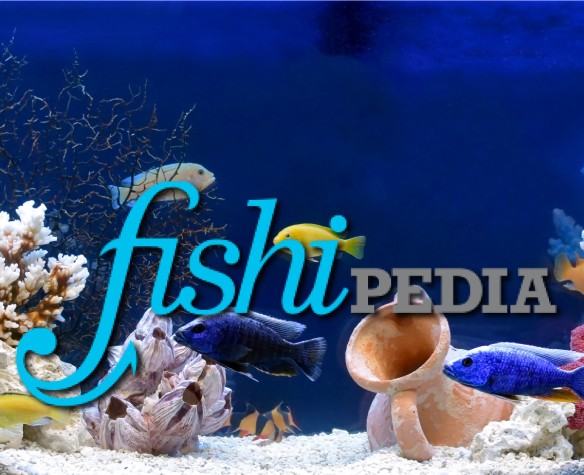 Fishipedia
Fishipedia: the encyclopaedia of fish and the aquatic world
Fishipedia is a free interactive encyclopaedia devoted to aquatic biodiversity.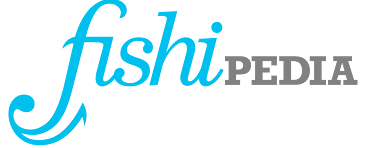 The result of a collaboration between Benoit Chartrer and Yuhei Nakata, the Fishipedia encyclopaedia was launched in 2013 with the aim of raising awareness in relation to conservation of aquatic biodiversity.
DESIGNED FOR PEOPLE WITH AN INTEREST OR PASSION FOR THE SUBJECT, THE ONLINE ENCYCLOPAEDIA INVITES VISITORS TO DIVE EVEN DEEPER INTO THE WORLD OF FISH.
Raise awareness of aquatic biodiversity to protect it more effectively
THE THEMES COVERED ARE:
TROPICAL FISH / SNORKELLING / DIVING / SUSTAINABLE AND RESPONSIBLE FISHING. .
This tool provides unlimited access to all texts and media to help visitors understand and learn about marine biodiversity and associated human activities, thanks to:
numerous fact sheets on different species and articles on ecology and biology.
photographs
tutorials
The specialised dictionary includes A SEARCH ENGINE that can be used to find animals based on simple criteria (colour, size, geographical area, etc.)