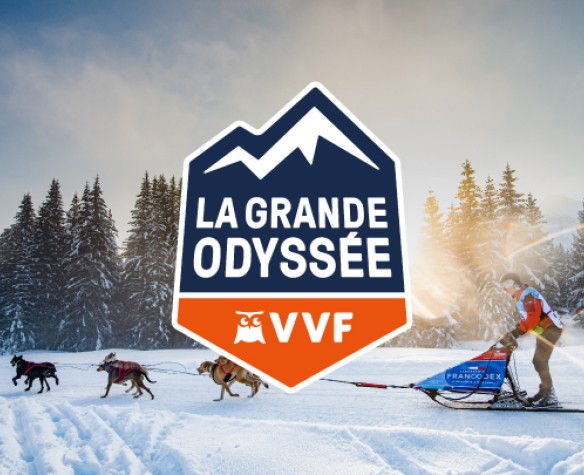 La Grande Odyssée VVF
Laboratoire FRANCODEX has teamed up with La Grande Odyssée VVF!
This sports events which brings people together reflects our brand's shared values, such as team work and the importance of animal wellbeing.

Laboratoire FRANCODEX is committed to this amazing, magical sports adventure, which reveals the deep bond between dogs and mushers*!
WHAT IS LA GRANDE ODYSSÉE VVF ?
Since it was first launched in January 2005, La Grande Odyssée VVF has been the annual sled dog event in Europe.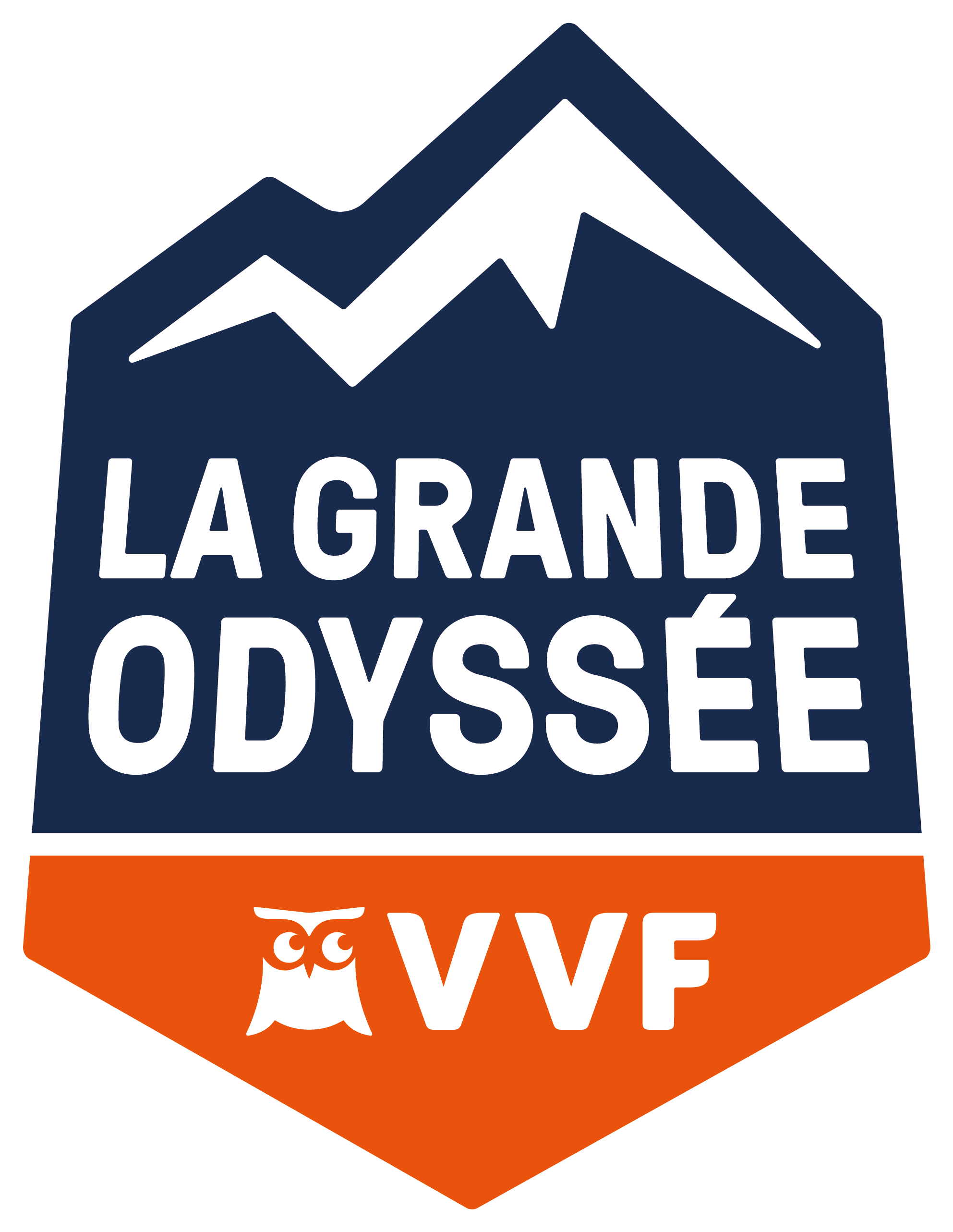 It is the most demanding stage race in an Alpine setting, one of its kind in the world. An outstanding organisation is expected each year, with 65 mushers* and their 600 sports dogs from the major European mushing nations (France, Sweden, Switzerland, Spain, Germany, Italy and Poland).
More than 50,000 spectators share in this unique experience each year, at the heart of 20 resorts, towns and villages, adorned in festive attire for the occasion, to share in La Grande Odyssée VVF.
*A musher is the driver of a dog sledge.
WHICH DOG BREEDS ?
Sled races are not suitable for all dog breeds. There are four main dog breeds suited to a competition on this scale:
Siberian Husky: An ancient breed originating from North-Eastern Siberia.
Greenland Dog: A particularly hardy, robust dog.
Alaskan Husky: A cross between the Siberian Husky and hunting dog.
Scandinavian Hound: A cross between the Alaskan Husky and hunting dog.
LABORATOIRE FRANCODEX SUPPORTS ANIMAL HEALTH!
Laboratoire FRANCODEX has always given paramount importance to animal health.
Throughout the competition, the dogs are supported by a team of experienced veterinary surgeons to ensure that the dogs stay healthy and happy.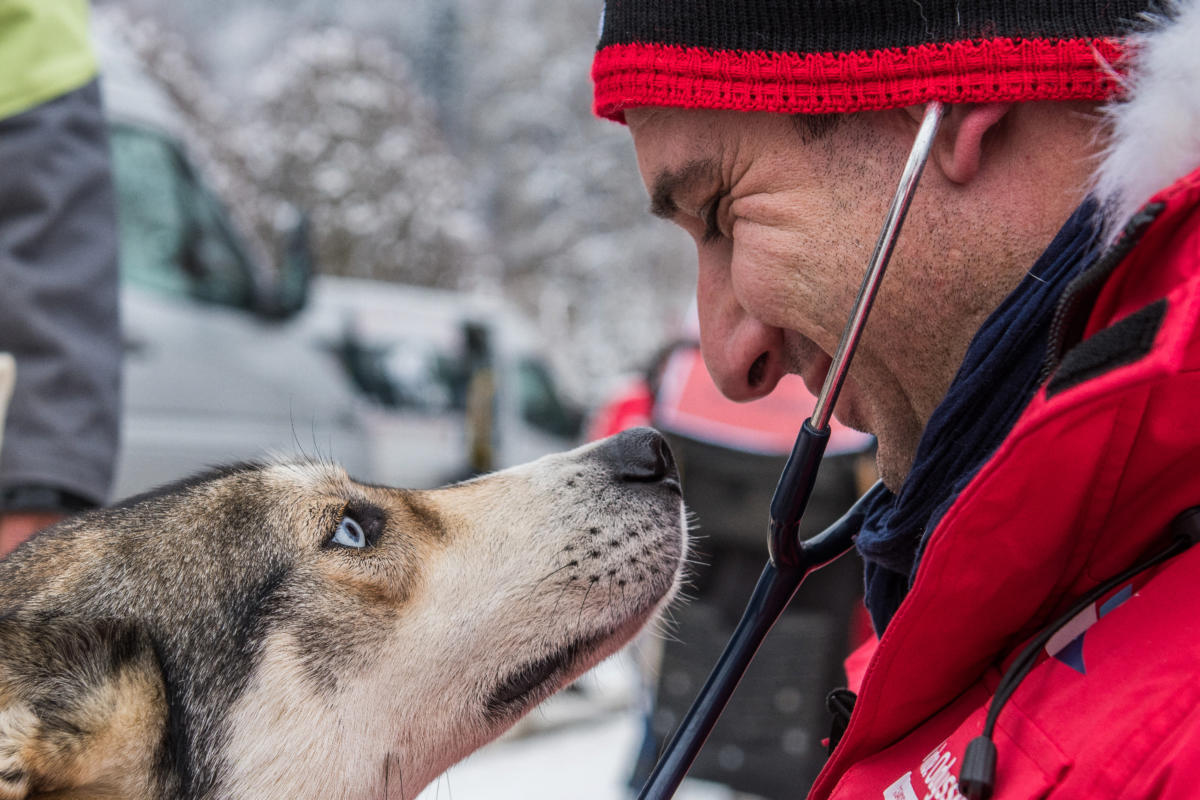 In practice, this involves:
Thorough veterinary checks before the start of each race.
Dog health checks during the race, with all the necessary equipment for emergency interventions.
Recovery care after the end of each stage.
High-level competition dogs mainly limit their risks of joint disorders due to intense exertion by taking preventive measures. As is the case with human athletes, a number of solutions also exist to help dogs avoid these problems.
The following are essential in order to limit these problems:
A healthy lifestyle for the animal
Food supplements to stay in good health, day to day
Laboratoire FRANCODEX is sponsor the very first stage of the 18th edition of La Grande Odyssée in Morillon, Montagnes du Giffre, on 9 January 2022!