Lyon Student Community Veterinary Clinic
Laboratoire FRANCODEX is an official partner of the Lyon Student Community Veterinary Clinic!
This charity works to promote values shared by our brand, such as solidarity, respect for the needs of animals, and access to care for all domestic animals.
Laboratoire FRANCODEX is committed to this incredible social and medical venture!
STUDENT COMMUNITY VETERINARY CLINIC
The Student Community Veterinary Clinic (Dispensaire Vétérinaire Étudiant) is a charity governed by French Law 1901, created in 2008 and completely run by veterinary students in Lyon. It aims to promote free or affordable care for pets belonging to individuals living in poverty, excluded from society or in difficulty.
This commitment led to the creation of a community clinic following a distressing observation:
In 2014, the number of homeless people was estimated at more than 150,000 in France.
More than 15,000 homeless people were living in Lyon, many with a pet.
These pets, mainly dogs, but also cats, pose a major problem in terms of socially integrating homeless people, as there are currently no suitable facilities to take care of them. The few hostels which accept pets are not well equipped, and lack specially trained personnel. Nevertheless, these pets are essential to their owners' wellbeing due to their affection and consistency they bring. They are also a great way to build social relationships.
LABORATOIRE FRANCODEX SUPPORTS THE STUDENT COMMUNITY VETERINARY CLINIC!
Laboratoire FRANCODEX has always given paramount importance to animal health, particularly in terms of access to care for all domestic animals.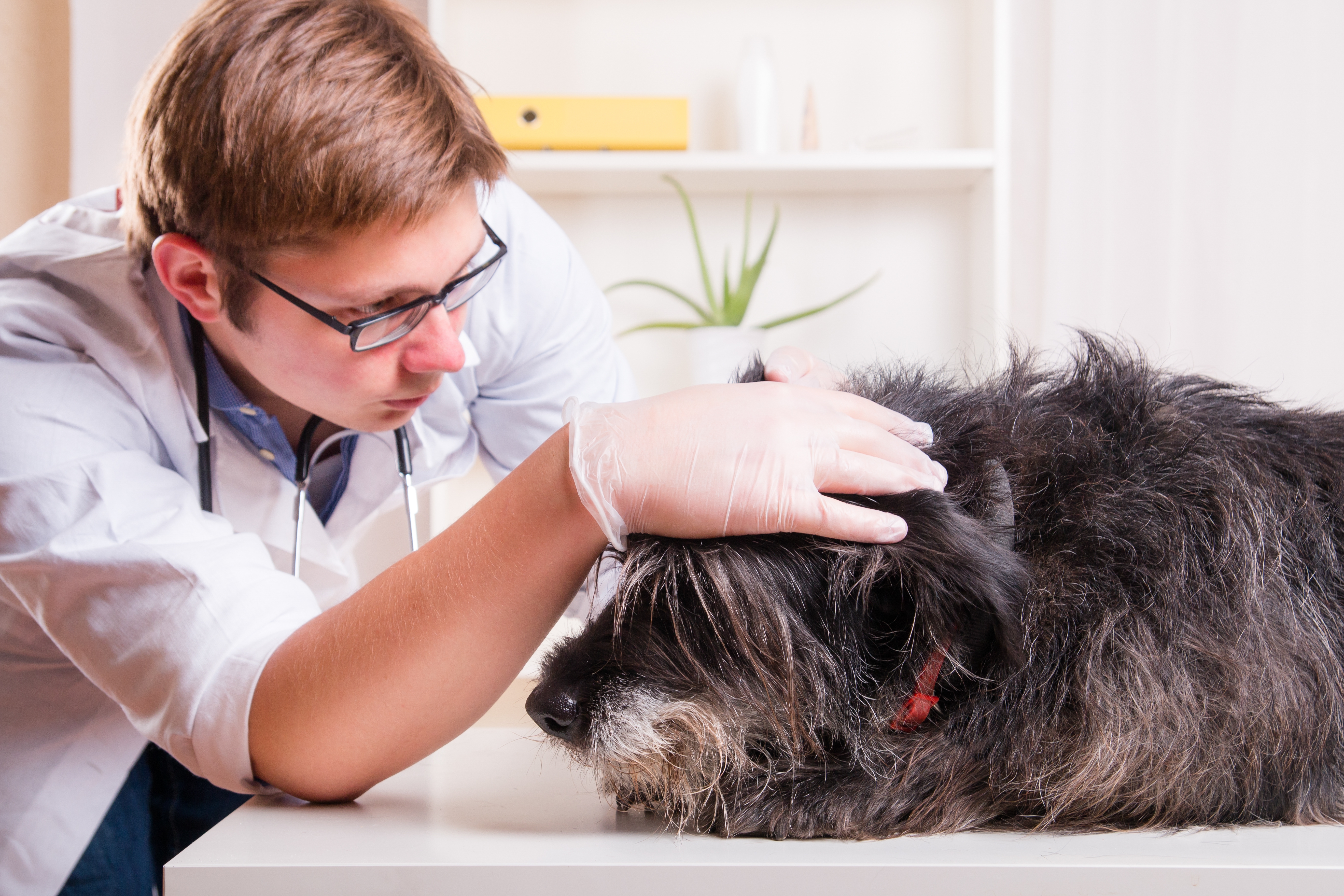 This is why we have decided to make an OFFICIAL commitment by supporting the Student Community Veterinary Clinic, by:
Regularly donating pet care and hygiene products allowing veterinary students to provide health care free of charge for facilities agreeing to support pet owners, by organising veterinary care for those living in poverty.
Educating and raising awareness among the general public through our communication channels to help change the way homeless people living in poverty and their pets are perceived.
DONATIONS IN KIND, ESPECIALLY DONATIONS OF HEALTHCARE PRODUCTS ALLOW THEM TO HELP NUMEROUS PETS BELONGING TO HOMELESS PEOPLE.