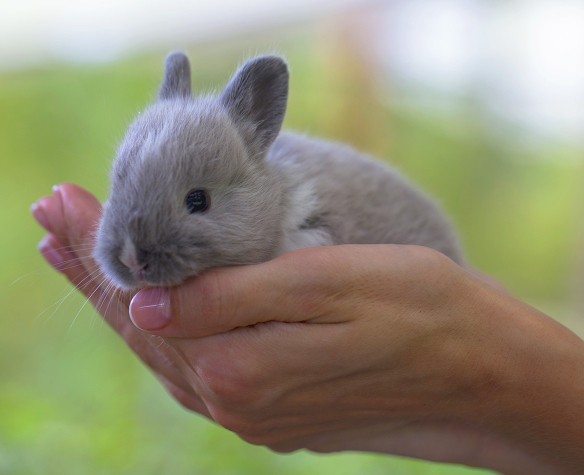 Insect Repellent Lotion for Small Animals
For rodents, rabbits and ferrets healthy !
As parasite infestation is very common in rodents and rabbits, treatment is essential to guarantee their health and well-being.
The Repellent lotion for rodents, rabbits et ferrets Francodex protects your animal against any insestation by parasites.
USEFUL INFORMATION
For severe infestations, the home environment should also be treated, to avoid parasites causing unpleasant effects in humans, along with allergies and illness.