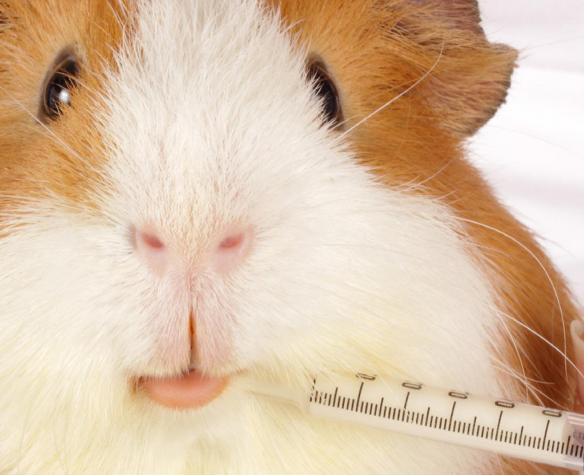 Feeding Syringes for Rodents and Birds
Dinner time!
Francodex Feeding Syringes help make it easier to feed your pet (breeding mash, convalescence food) or to give vitamins (vitamin C for guinea pigs, for example).

THE TWO SYRINGE SIZES (1 ML OR 2.5 ML) ARE ADAPTED TO THE SIZE OF THE ANIMAL OR THE FOOD TO BE ADMINISTERED.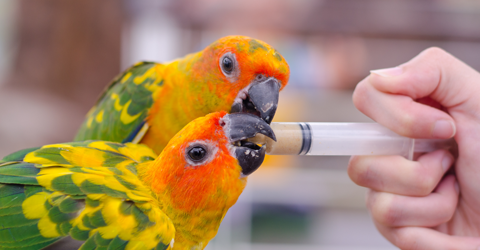 USEFUL INFORMATION
Convalescing birds and rodents may need to be syringe-fed.
Vitamin C can also be syringe-fed to guinea pigs.