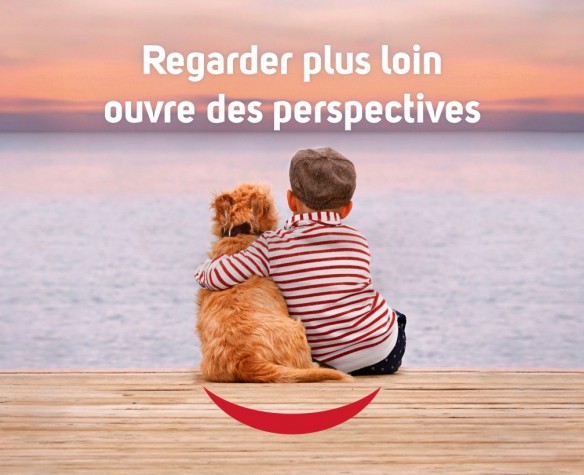 Our CSR Commitments - HORIZON
GROUP MISSION
As a ZOLUX Group brand, our mission is to make a difference! But how can we do this?
By coming up with the best ideas and designs for our pets.
By taking positive steps, each day and within our own scope, to preserve the planet and the world around us.
By looking to tomorrow with daring and optimism.
EVER STRONGER COMMITMENTS
The ZOLUX group is committed to "better consumption". With the aim of reducing our environmental impact!
To achieve this, we are making human, financial and material investments in this corporate social responsibility approach.

OUR PILLARS

PAY ATTENTION
TO HEALTH AND WELL-BEING
ENSURE
SAFETY THROUGH SUITABLE PRODUCTS
WORK
IN A TRUSTWORTHY AND FAIR ENVIRONMENT
STAY INFORMED, FEEL VALUED & BE INVOLVED
IN COMPANY LIFE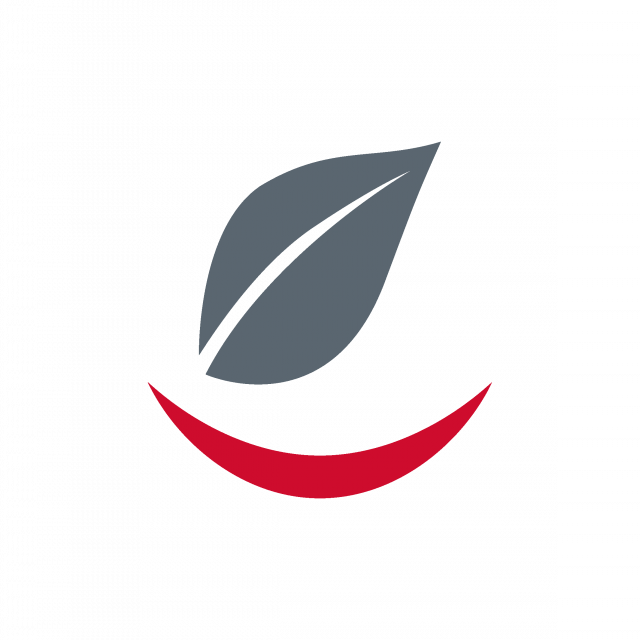 REDUCE
THE ENVIRONMENTAL IMPACT OF OUR PRODUCTS
ENCOURAGE AND SUPPORT
ENVIRONMENTALLY RESPONSIBLE ACTIONS, ENVIRONMENTAL ORGANISATIONS AND ASSOCIATIONS