OUR SOCIAL AND ENVIRONMENTAL CORPORATE RESPONSIBILITY APPROACH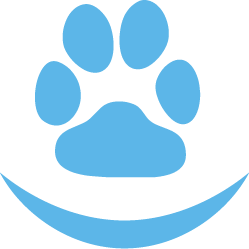 OUR BELIEFS | WHY A CSR APPROACH? | OUR APPROACH | DISCOVER OUR 3 CORE CSR VALUES
Looking further ahead opens up new prospects and makes us feel that anything is possible.
WE HAVE THEREFORE NAMED OUR CSR APPROACH

"Horizon"


Our beliefs
Our mission: to create and develop effective and reliable hygiene and care products for all types of pets, without compromising on ethics, safety and tolerability.
We work day to day to promote animal health and wellbeing, in a dynamic of constant innovation, in close collaboration with our experienced veterinary surgeons.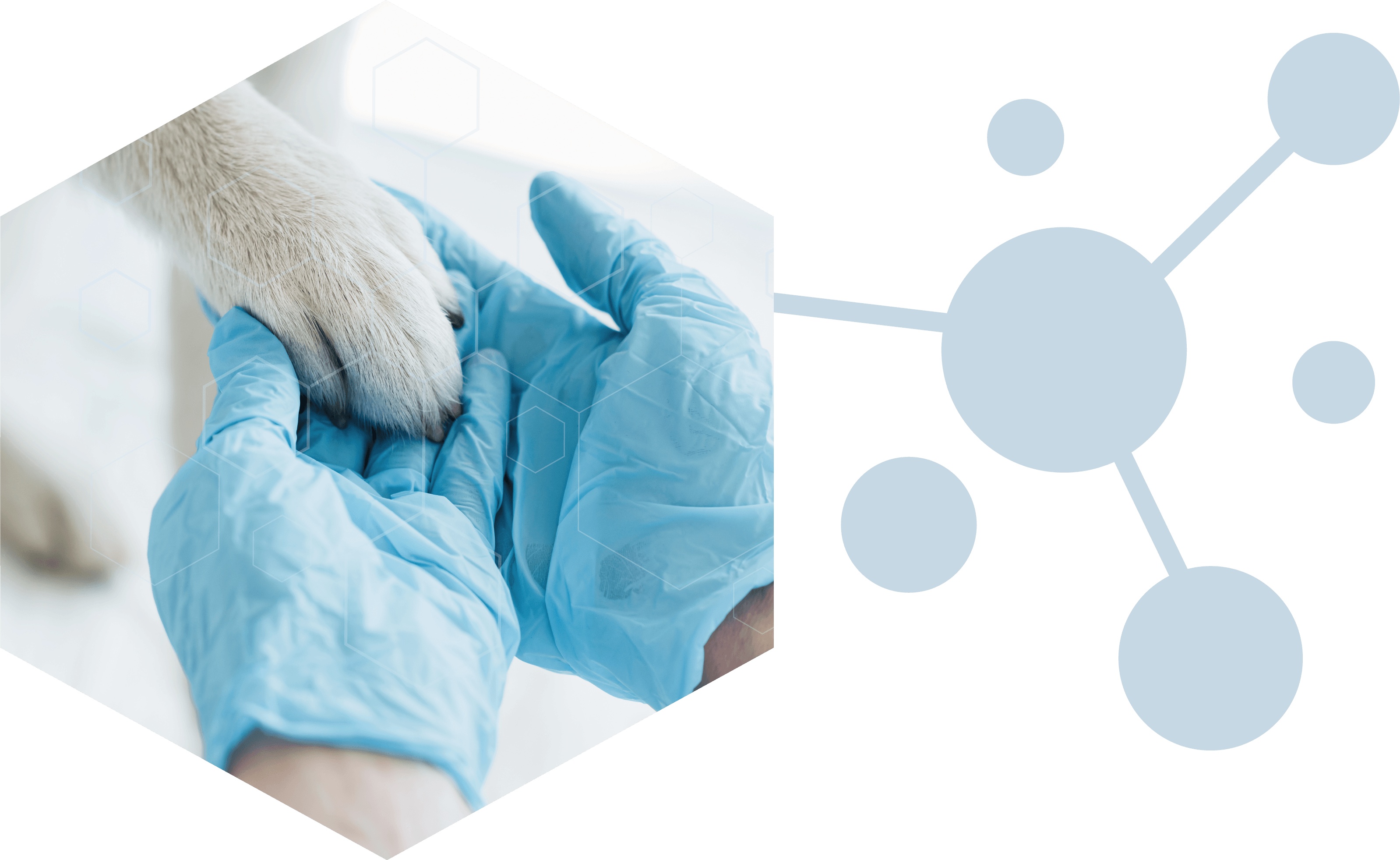 In our firm belief that we need to build a more responsible and ethical economy in keeping with the new expectations of consumers and their pets, we have adopted a bold, socially engaged and humanitarian approach to the future.

"We must take responsibility if we want to improve the world for future generations. Our CSR approach must be in our company's DNA in order for it to be effective.
It calls for in-depth work on all levels, so as to be CROSS-DISCIPLINARY, TRANSPARENT, SINCERE, WELL-UNDERSTOOD and APPLIED by all company stakeholders: partners, service providers and employees".
Claire BRICE - COMMUNICATIONS DIRECTOR
THROUGH OUR CRS APPROACH, OUR AIM IS FOR LABORATOIRE FRANCODEX TO MAINTAIN ITS

DYNAMIC FOR INNOVATION AND ITS REASON FOR EXISTING
TO ACT IN KEEPING WITH OUR VALUES.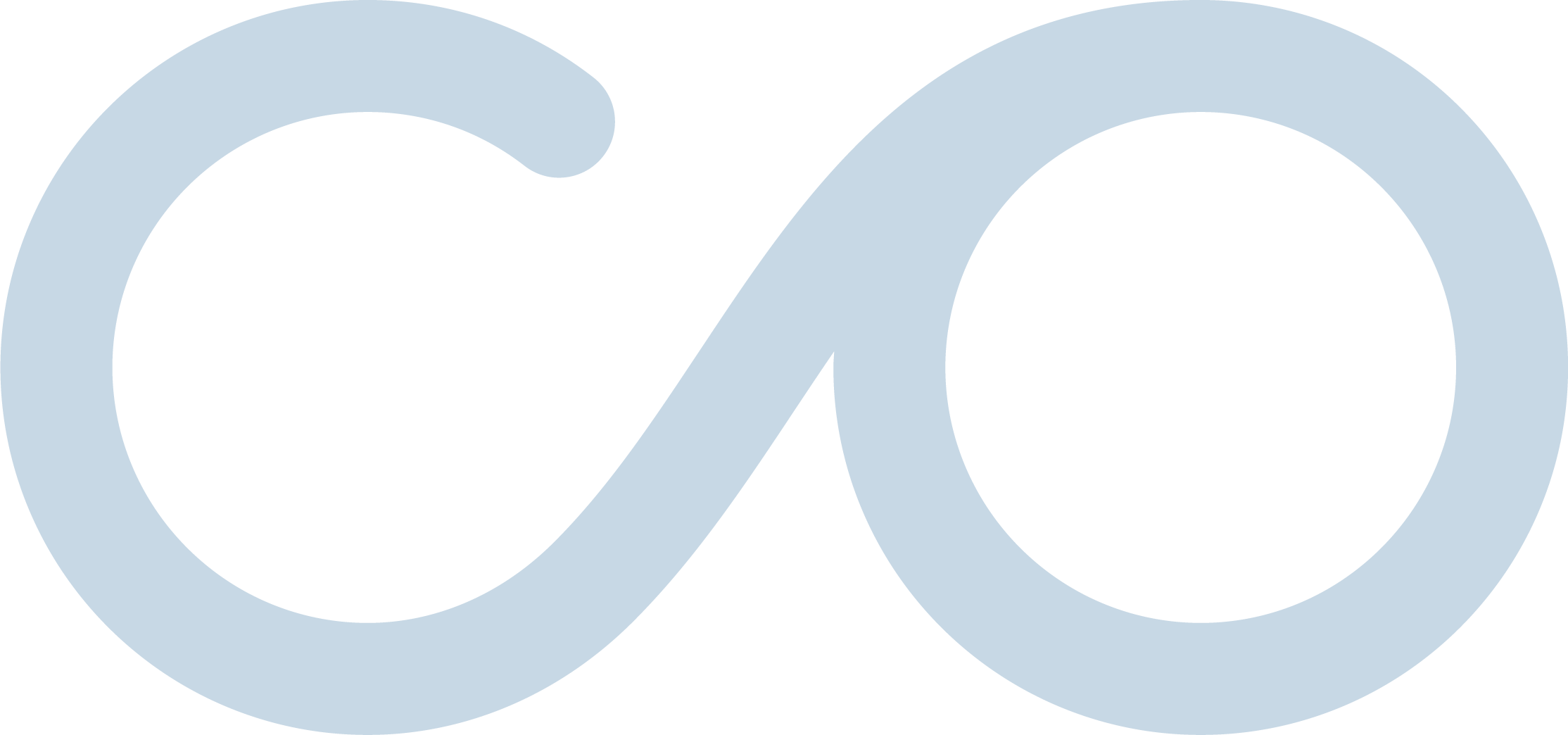 Reliability, innovation, solidarity and commitment are our core values at Laboratoire FRANCODEX.
Our HORIZON strategy allows us to go even further, beyond the values that unite us, by taking practical action.
Commitment means acting with the unshakeable desire to play a major role in taking up the challenges of animal welfare.
CREATE UNITED, LOYAL TEAMS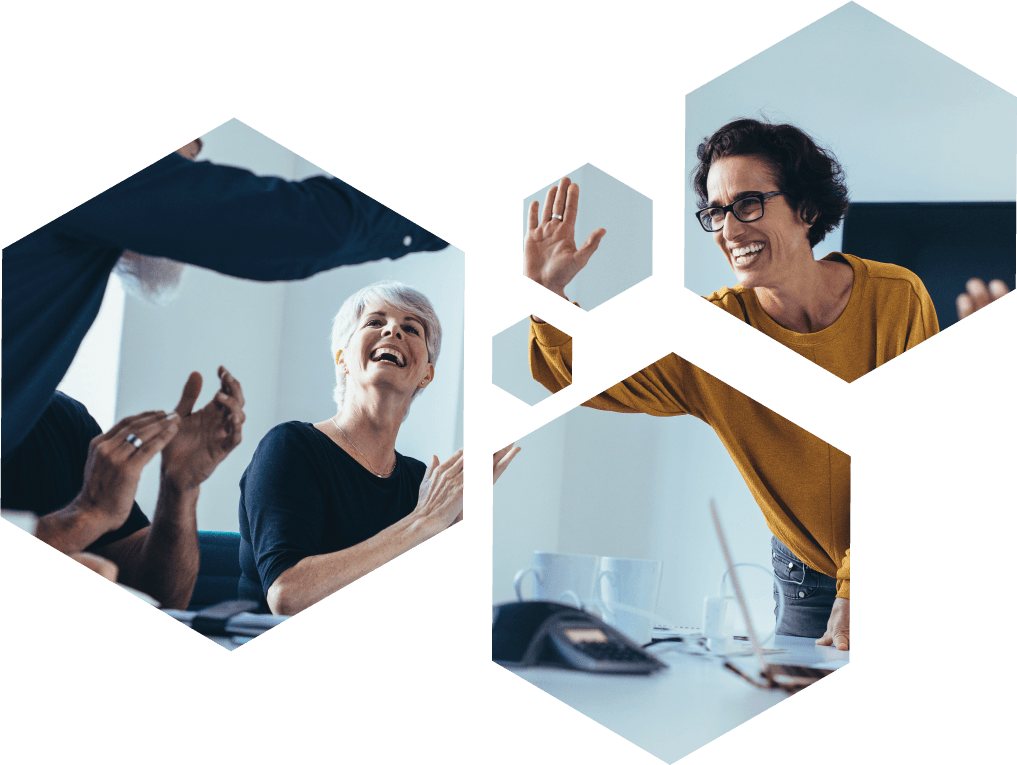 We rely on more than 400 men and women who help us move forward and grow day by day.
Our employees, partners and other stakeholders are our most precious resources.
Our vision is boundless and, above all, is for EVERYONE.
ALWAYS LOOKING FURTHER AHEAD FOR ANIMAL HEALTH
AND WELFARE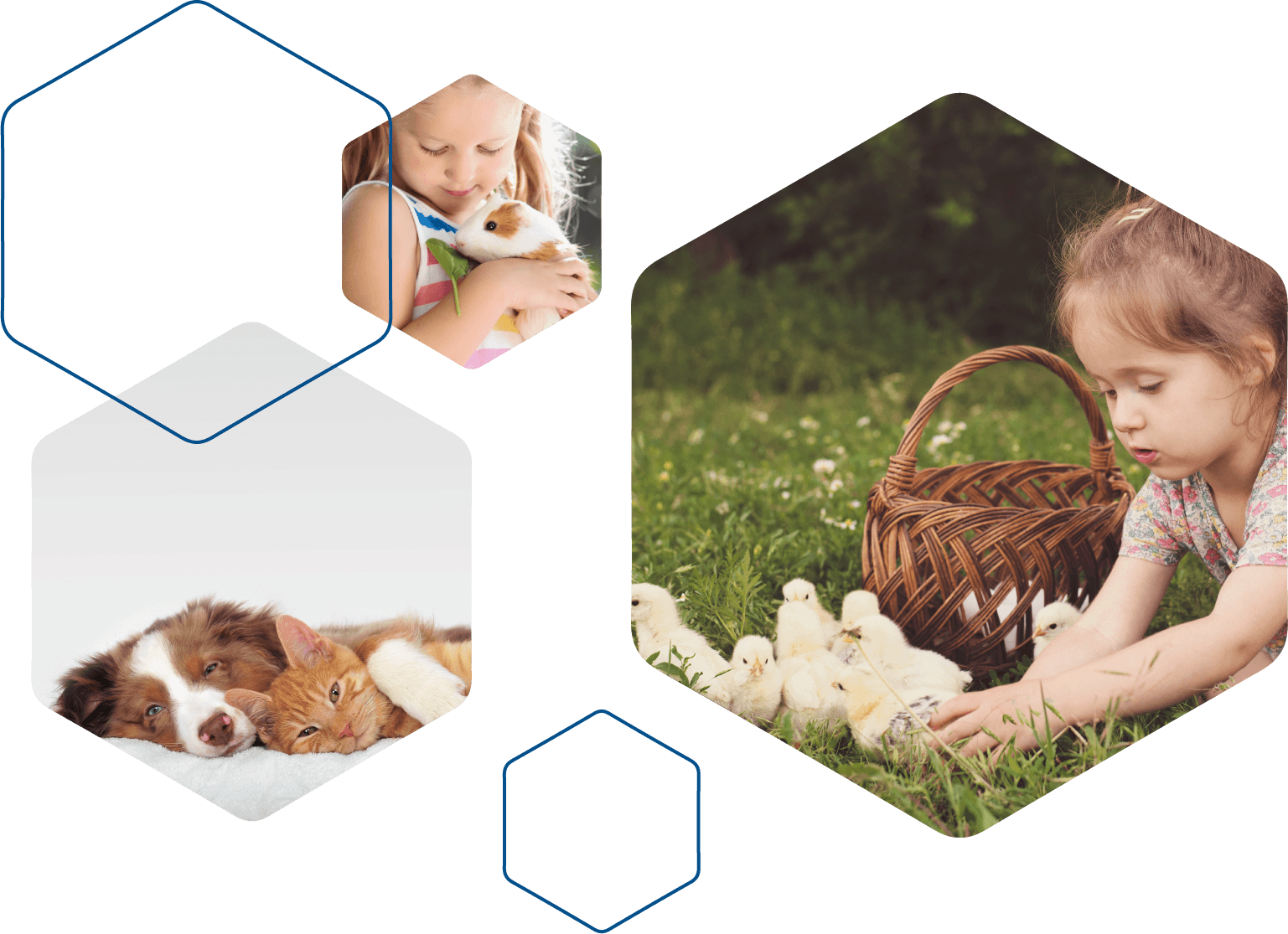 We want to be part of a global effort to protect all animals.
We take action to promote animal welfare, safety and a comfortable environment with their families.
TO IMPROVE OUR SOCIAL
AND ENVIRONMENTAL PRACTICES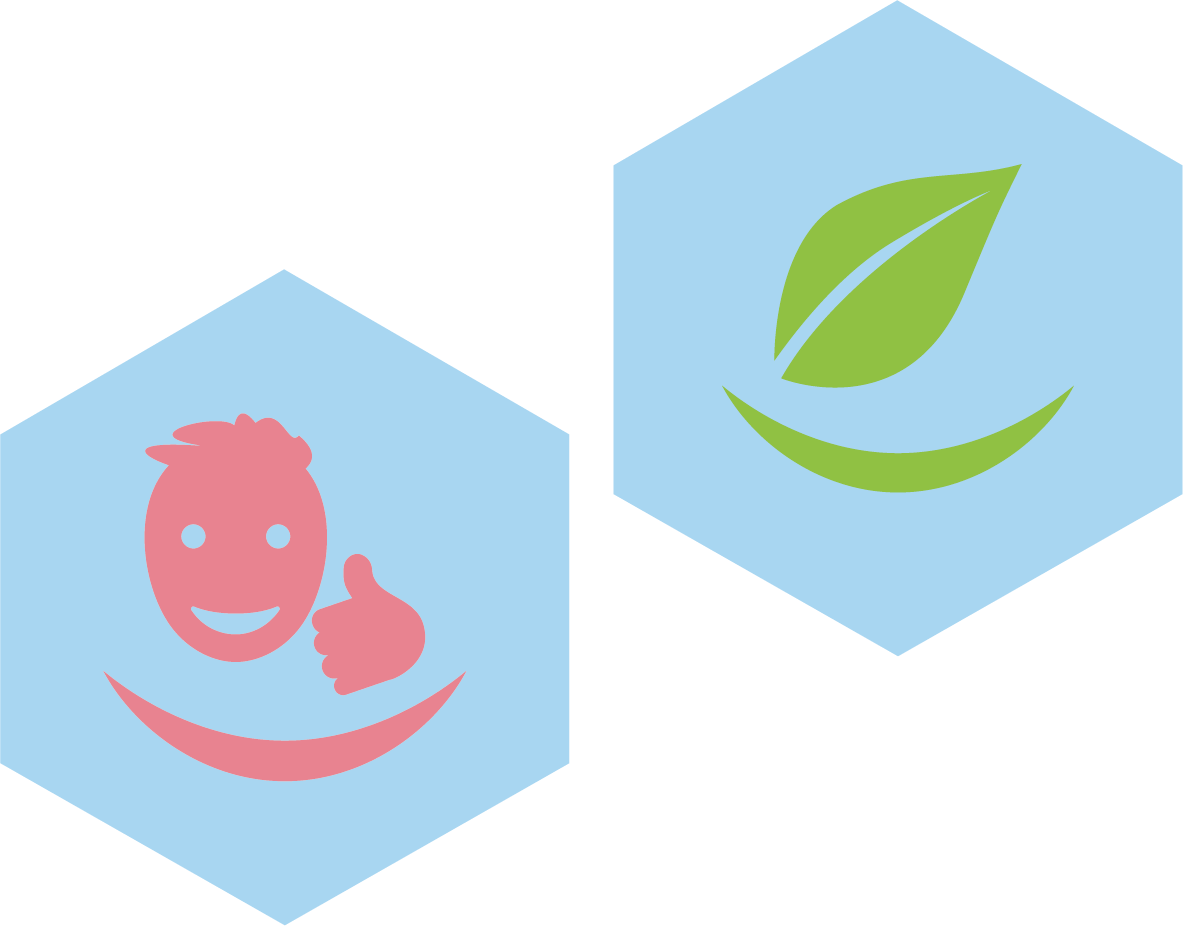 Aware of our social and environmental responsibility, we work daily to impart to future generations the desire to act and continue our commitment.
Creating, manufacturing and distributing products that are kinder to humans, animals and the planet is the vision that we aim to convey and share.
TO GUARANTEE OUR ECONOMIC PERFORMANCE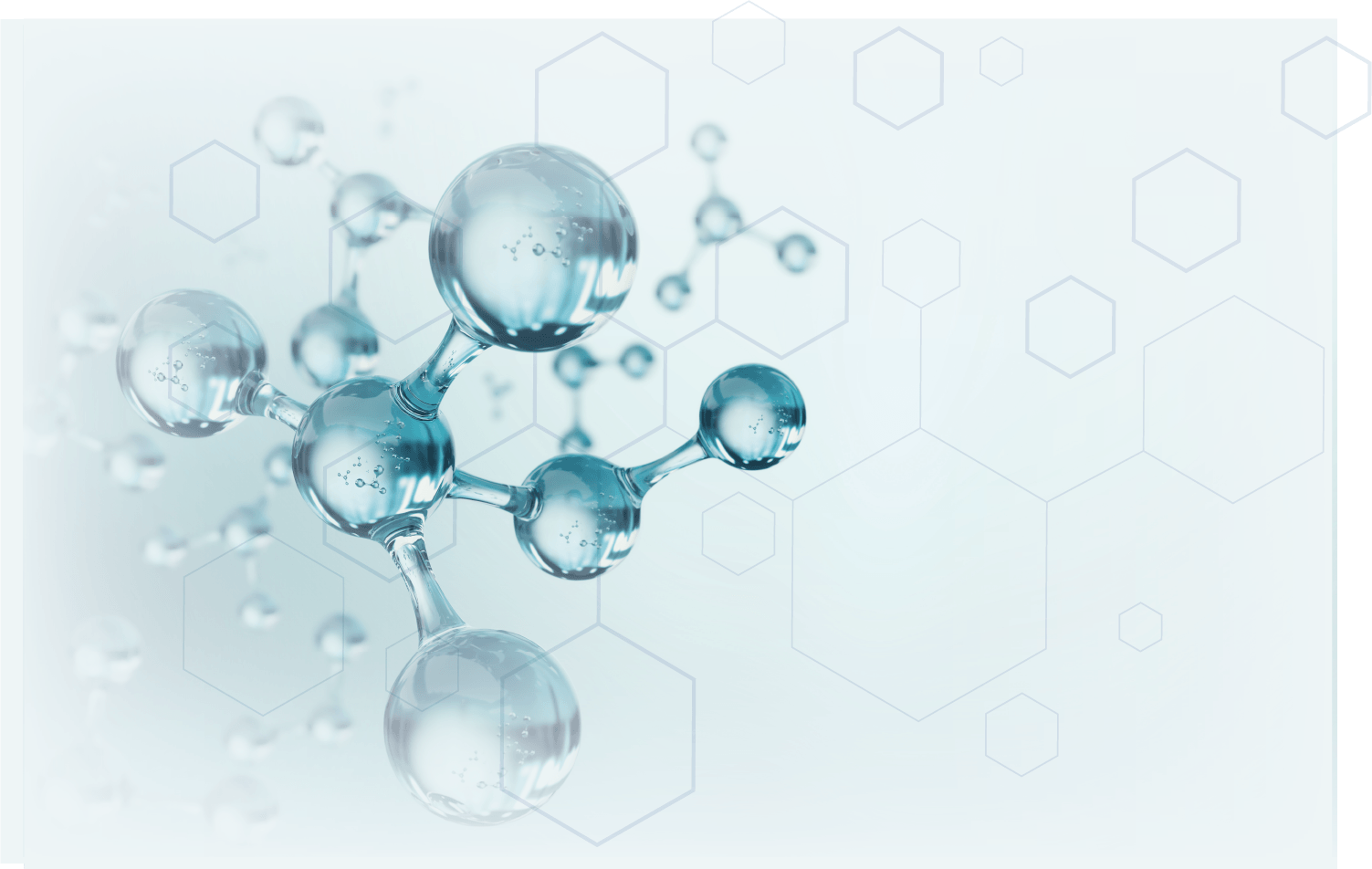 We want HORIZON to convey a practical vision that can be readily applied within the company and that is clear to all.
Hence, each part has ambitious goals, tangible actions, with its own monitoring indicators and assessment criteria.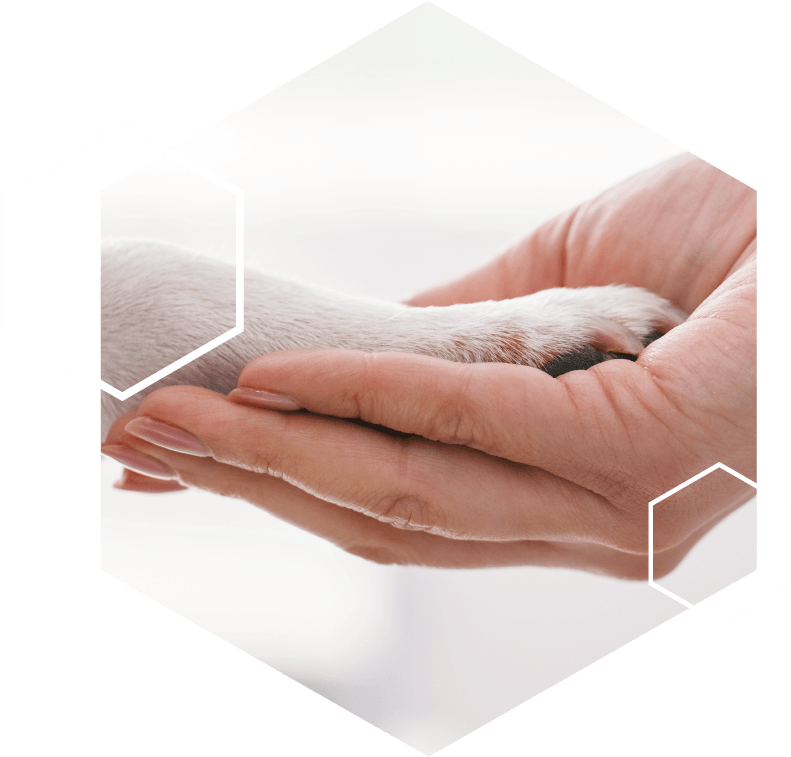 Progress is only meaningful if it is part of a collective adventure. Taking part in a global effort is an ambitious project which requires the mobilisation of human and financial resources.
We take pride in initiating positive change and working with all our stakeholders. Each person can commit in their own capacity and thus help effect change.
FROM DESIGNING OUR FORMULAS TO OUR COMMITMENT TO WORKING TOGETHER TO PROTECT ANIMAL WELFARE, WE WILL CONTINUE OUR JOINT EFFORTS TO OFFER NEW SOLUTIONS CONSTANTLY STRIVING FOR GREATER INNOVATION, SOLIDARITY AND SUSTAINABILITY.
Our CSR commitments are structured around 3 core values.
We work daily to protect our pets and guarantee their wellbeing while limiting our environmental impact.
| | | |
| --- | --- | --- |
| gOOD FOR MY PET | HAPPY IN MY JOB | BETTER FOR MY PLANET |