"Because the planet belongs to us all, let us take action day to day and ask the right questions"
Stéphane Leprêtre - QUALITY AND RESEARCH DEPARTMENT DIRECTOR
Because waiting is not an option, we need to take action day to day by asking the right questions in order to limit our environmental impact as far as possible.

This is why we are committed to 3 targets:

Incorporate an eco-design approach into all our ideas to reduce our ecological footprint.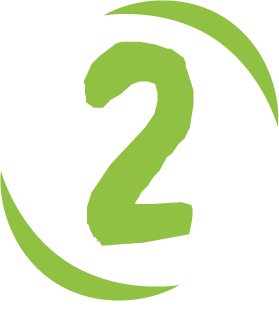 Create, manufacture and distribute our products in a new way that is more sustainable.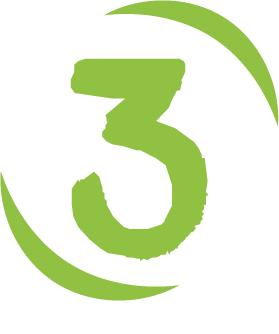 Make individual efforts for the collective benefit. We believe that every little action to protect our environment counts and therefore ask our employees to make individual efforts and not succumb to the easy option.

1 – MADE IN FRANCE, LOCALLY PRODUCED
When choosing our service providers and suppliers, we choose to work with French businesses, closest to our premises if possible.

2 – A RESPONSIBLE PURCHASING POLICY
We are all committed to producing our products in compliance with regulations, and with respect for human rights, including dignity and principles of equality, protecting human health and safety as described in our Supplier Code of Conduct.

3 – REDUCING OUR CARBON FOOTPRINT

We ask our employees to behave in an eco-friendly manner within the company. Our teams are made aware of environmental issues daily: waste sorting, water fountains, energy efficiency for lighting, heating and air-conditioning.

4 – REDUCING OUR DIGITAL FOOTPRINT
We are also making technological choices which are better for the planet. For example, we use FileVert, a 100% French, ethical and responsible file-sharing system. We recommend more reasonable internet use and are endeavouring to raise awareness among all our stakeholders.

5 – TRANSPORTATION OF OUR GOODS
We are continually working on optimising our production processes to reduce transport time and distances whenever possible. We have optimised the number of warehouses and our logistics teams are able to calculate their carbon footprint.

6 – AIMING FOR MORE ECOLOGICAL PACKAGING
Recycled materials, HDPE plastic, glass… we are endeavouring to use environmentally friendly packaging whenever this is possible and has no impact on the stability of our formulas.

7 – MEASURING THE ENVIRONMENTAL IMPACT OF OUR ACTIVITY
Our research teams work daily with the Ecolizer 2.0 eco-design program to assess and measure the environmental impact of the materials used and manufacturing processes at each phase of the product life cycle. This simple and efficient measuring program allows them to make the right choices.

WHAT DOES ECO-DESIGN MEAN?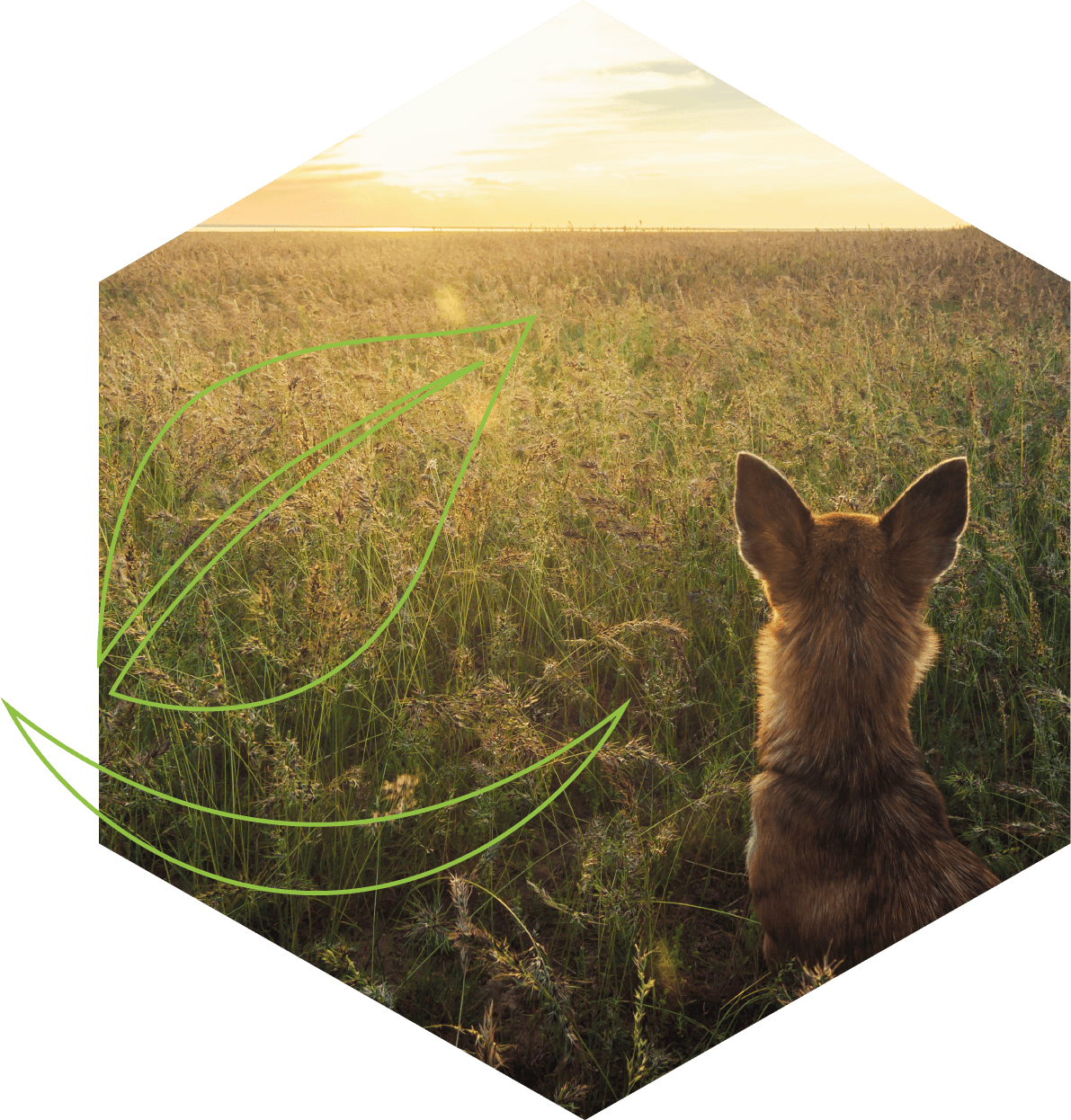 This approach involves taking into account the environment in every aspect of the product design process to reduce the ecological footprint, throughout the value chain.
From product design to end of life, via the origin and selection of ingredients, the manufacturing process, choice of packaging, transportation and extended product shelf life, each step is described in detail and optimised to reduce the global ecological footprint.
Our approach involves finding the BEST COMPROMISE between the benefits for the planet, the efficacy and safety of the product for animals, technical feasibility and marketing. We measure our carbon footprint at each step of the production cycle constantly in keeping with our goal of continuous improvement.
OUR RESEARCH TEAMS HAVE RECEIVED TRAINING AND ARE COMMITTED TO CHANNELLING ALL OUR NEW PRODUCTS THROUGH AN ECO-DESIGN PROCESS. OUR TEAMS ARE GUIDED BY EXPERTS IN THE CIRCULAR ECONOMY.
Our 5-in-1 disinfectant spray is a fine example of our eco-design approach; let us explain how! 🌱🌎
RAW MATERIALS

99.4% botanical and mineral-origin ingredients: containing lactic acid, a biosourced active substance, i.e. derived from plant biomass and therefore renewable.
CARBON ASSESSMENT

It is made in France to help reduce our environmental footprint.
MANUFACTURE
The spray has been designed using an ISO 9001 (quality), ISO 14001 (environment) and ISO 45001 (health and safety) certified integrated management system.

PACKAGING
The packaging is 100% recyclable. The bottle is made from HDPE, a more ecological alternative as it has a limited impact on the planet compared to other types of plastic.**
**Eco-design Unit Ecolizer 2.0 program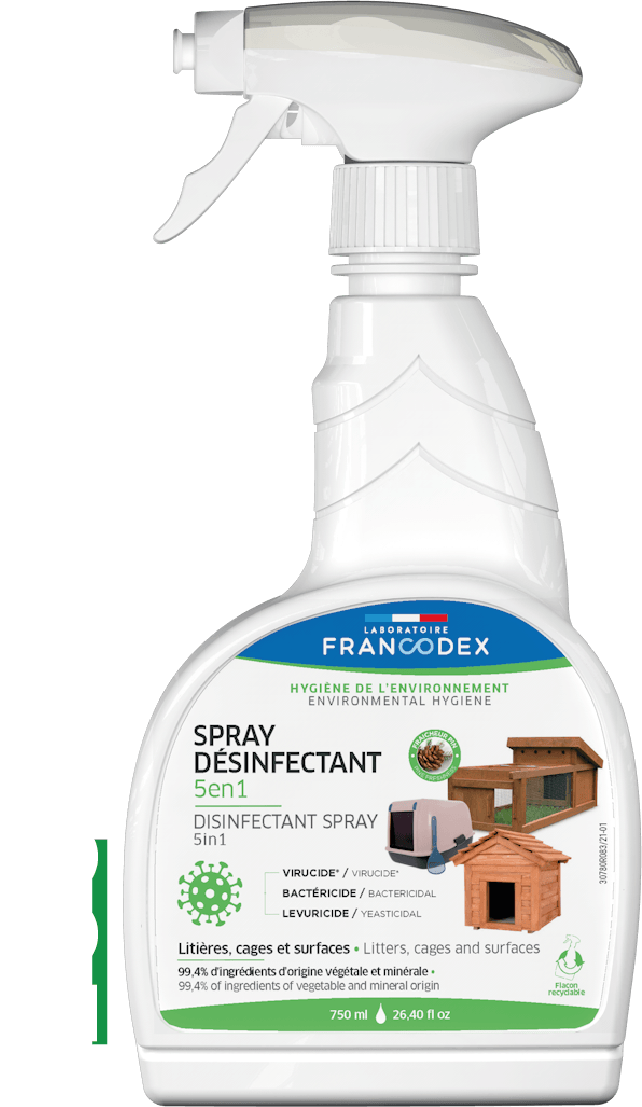 DÉCOUVREZ NOS AUTRES ENGAGEMENTS RSE